Pool Maintenance and Cleaning in Dallas, TX

Sterling Pool Service is a full service swimming pool cleaning company that offers pool maintenance, pool cleaning, equipment repairs, pool renovations, and other related services for your swimming pool and equipment in Dallas, TX.
At Sterling Pool Service, we are a pool maintenance company that handles the total care of your residential pool. We will work with you to obtain the best possible cleaning and maintenance results for your pool, so you don't have to.
Our proven experience in the pool service industry shows just how reputable Sterling Pool Services is in handling the services for your pool. Regardless of the pool service we're providing, we will work with you every step of the way and we will present you with a comprehensive estimate so you will know exactly what services you will be paying for. It doesn't matter if you want weekly cleaning services or pool renovations, we will provide you the best services within your budget.
Contact Sterling Pool Service
When you need work done on your residential swimming pool in the Greater Dallas, TX area, contact us at 888-973-0274. We have been providing exceptional services to our customers for over 26 years and will ensure we do the same for you and your swimming pool.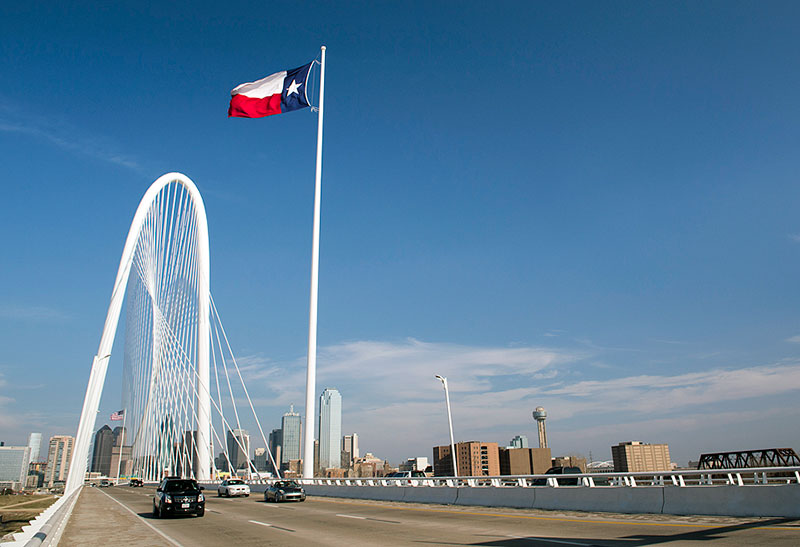 Learn about Dallas:
Dallas is surrounded by over 12 counties that make up the DFW metroplex and is among the top-ranked cities in recognition for a variety of reasons. The city is in the top ranking for visitor and leisure destinations in Texas. Thanks to the DFW International Airport, from Dallas you can get practically anywhere in the United States in a decent amount of time. Dallas is also nationally recognized for its urban arts district as well as the abundance of diverse attractions and entertainment centers. Dallas is also home to a multitude of professional sports teams. Within the big city, there are options for everyone to enjoy.