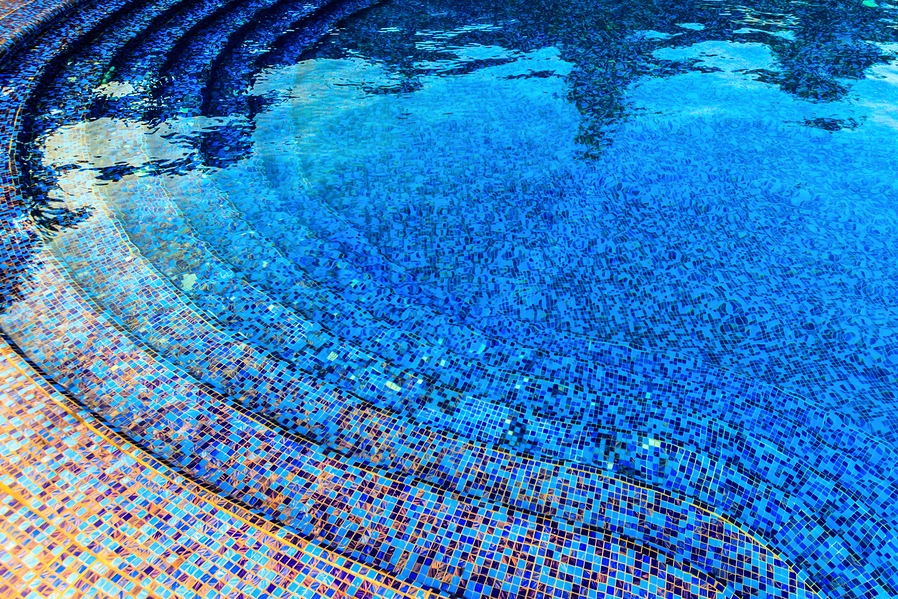 The Classic Splendor of Tiled and Mosaic Swimming Pools
Imagine diving into waters sparkling with different hues of blue and you'll have an idea of the added dimensions tiled and mosaic designs bring to swimming pools. A homeowner can reap the benefits of a beautiful tiled and mosaic pool in the right locale.
Aside from being an extra attraction at resale, well-maintained pools outfitted with such designs offer many advantages.
Looks
The Greeks and Romans used mosaic tiles to add a calming effect to the water features of their palaces. This is what it truly means to be a classic when it comes to pools and pool design. If you want to go beyond the standard blue squares, you can opt for ones that come in other colors or you can get an artist to create a mural out of glass tiles.
Durability
Tiles are watertight and very durable. They should last at least 10 years. They are resistant to changes in the weather. In case you have reservations about using tiles for your pool, always talk to your designer or installer before acquiring materials.
Sustainability
In case you're worried about the environment, glass mosaic tiles can be recycled. You can take advantage of the latest and freshest designs and still be an environmentally-responsible citizen. Certain pool glass tiles also use upcycled glass materials that give your pool a nice, handcrafted look.
Please get in touch with Sterling Pool Service when you're ready to dive into a tiled and mosaic pool. Clients can call us for pool cleaning, pool renovation, repairs, and parts replacement. You can get in touch with us at our 888-973-0274 number or through the contact form on any of our pages on this site. Ask our staff about our New Customer Special Offers for those extra-savings that stretch more value for your first dips in our service. Sterling Pool Service – our quality and integrity is clear!