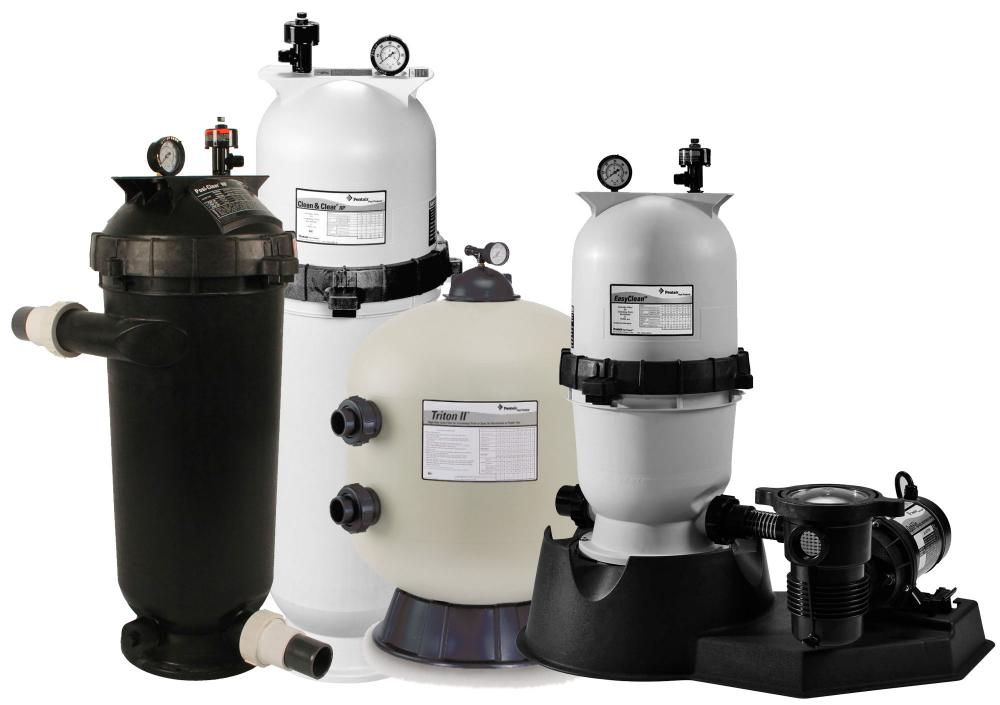 Keeping a swimming pool free of dirt, debris, and other contaminants is a crucial part of pool maintenance. It helps to ensure that swimmers will have clean, clear water to swim in and enjoy, and it also helps to prolong the life of the pool itself as well as those of all the other pool equipment that is attached to it. Filters can help remove things such as leaves, hair, body oils, and even bacteria from your pool, and this is why it is important to have good quality pool filters and filtration systems installed.
At Sterling Pool Service, we know that keeping the water in your pool as clean and hygienic as possible is a top priority, and we can provide you with the best equipment in the industry to help you make sure that this is accomplished. We offer various types of filters and filtration systems that are made of durable materials and are easy to operate. Our filters are also reliable and can handle all weather conditions, to ensure that you can always maintain your pool's water quality with no hassle at all.
Having provided equipment and services to clients in the Dallas County area for more than 32 years, we can guarantee that our equipment will be keeping your pool in top shape for many years to come. So whether it's an indoor pool or an outdoor pool, give us a call at 888-973-0274. Our lines are open from 8:00 am to 4:30 pm Mondays through Fridays, and our friendly staff will be on standby and happy to answer all your inquiries. Feel free to also inquire about our pool diagnosis and pool renovation bids! You can also contact us online!
Questions

or Need

Quote?

Our service area includes Sachse, Wylie, Murphy, Plano, Allen, Richardson, Garland and Dallas. Fill out the form below and we will contact you shortly.
---