In order to keep your swimming pool in proper working condition, regular maintenance and cleaning is crucial. It is necessary to remove any dirt and debris in the water that may cause blockages in filters and pumps, which in turn can cause these pieces of equipment to break down or malfunction. Other factors in your pool that require regular check-ups would be the quality of the water as well as its chemistry. Maintaining the correct pH levels is also important as water that's either too basic or too acidic can cause corrosion of materials and machinery, and can also be harmful to the people who swim in it.
When it comes to keeping your swimming pool in tip-top shape, it is important to enlist the help of professional swimming pool companies with personnel who have the necessary knowledge and expertise to handle any issues that may need looking into. At Sterling Pool Service, we make sure that we provide the best quality of pool care to our clients so that you can continue to enjoy your pool for years to come.
Regular Pool Cleaning and Maintenance Services
Whether it's an in-ground pool, an above-ground pool, or a spa system, Sterling Pool Service has got you covered. Our team of professional and experienced pool technicians can provide you with upfront and accurate estimates, as well as dispense invaluable advice on how to make sure that your pool system is always running smoothly.
Meanwhile, if you are also planning to renovate or upgrade your pool, or perhaps you want to add a few new features to it such as waterfalls or additional lighting, you can also talk with us on this matter and we will be happy to help you in designing and planning your pool upgrades to match with your current system. We can also assist you with the purchase, operation, installation, and maintenance of new pool equipment.
Trust Only the Best in the Business, Call Sterling Pool Service
Having provided only the best quality of service to residents in Richardson, TX for over 26 years, we at Sterling Pool Service are more than capable of handling any type of pool cleaning or maintenance job that you may need assistance with. To inquire about our services, feel free to call us at 888-973-0274, Mondays to Fridays, from 8:00 am to 4:30 pm. You can also get in touch with us via our online contact form, and our friendly and helpful staff will be happy to respond to any inquiry you may have. Make sure to also inquire about our pool diagnosis and pool renovation offers!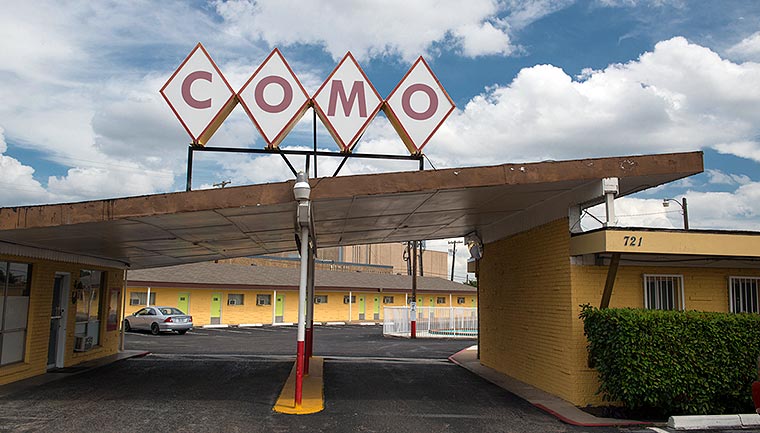 Learn About Richardson, TX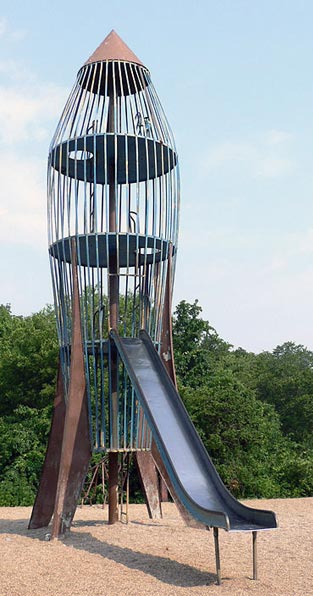 What we now know as Richardson in Dallas County, Texas was originally an area that was occupied by Native Americans belonging to the Comanche and Caddo tribes. Later in the 1840s, it became a small village called Breckinridge after groups of settlers hailing from the states of Kentucky and Tennessee arrived. The village grew as a railroad was built near the settlement in the 1850s, and by 1873, it was officially recognized as a township. Later on, the town of Richardson became even more active when its railway connected it to other major points in Dallas such as Fort Worth, Waco, and Denison. The town is named after E.H. Richardson who was a railroad contractor, thus emphasizing the major role that the rail system has played in this town.
The town experienced a major population boom and residential development immediately after World War II, a trend that remained all the way up to the 1970s. There was then a shift to commercial development in the 80s, and many major businesses, which included a lot of well-known telecommunications, networking, and information technology companies, were established. This high concentration of such companies led to the creation of what is known as Richardson's Telecom Corridor.
Nowadays, the city of Richardson is known as an affluent suburb which was ranked as the 15th best place to live in the United States, as well as the third best place to live in Texas in 2006. There are many parks and recreational and facilities within the city's borders, as well as bustling commercial areas. It is also home to the University of Texas as well as the renowned, state-of-the-art Eisemann Center for Performing Arts and Corporate Presentations.