Remembering History: Virginia Graeme Baker Pool and Spa Safety Act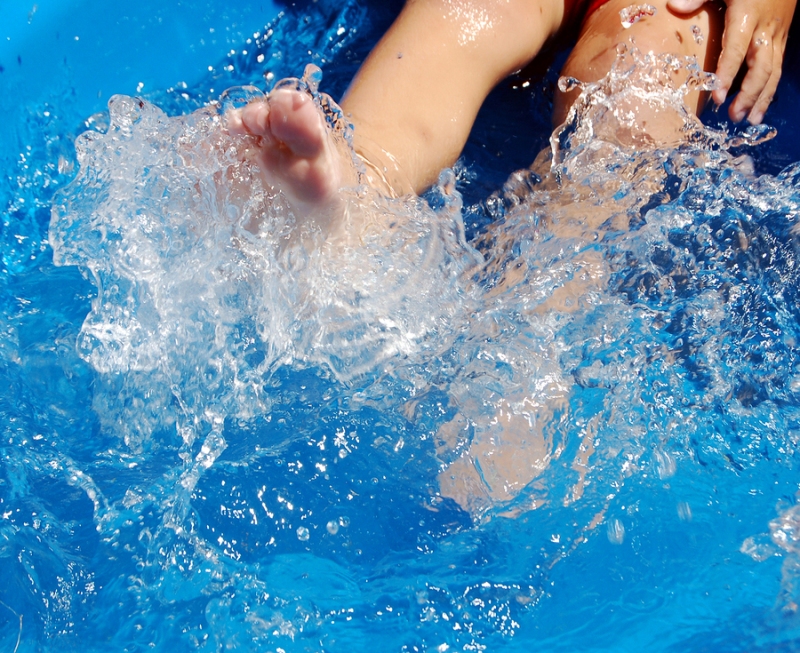 If you thought that those stories about people getting trapped in swimming pool drains and then drowning were just mere figments of someone's imagination, you better think again. Such accidents are all too real, and there have even been reports of grisly incidents wherein victims got disemboweled from accidentally sitting on pool drains.
In December 2008, a Federal law that addresses this danger became effective. The Virginia Graeme Baker Pool and Spa Safety Act was passed in order to require manufacturers of pool drain covers to comply with new regulatory standards. These include requiring owners of all new and existing public swimming pools and spas to install ASME/ANSI A112.19.8-certified suction outlets and covers, which are designed to prevent suction entrapment accidents.
The law was named after Virginia Graeme Baker, who died in 2002 after she was entrapped in a spa drain and drowned. The 7-year-old Graeme was the daughter of James Baker IV and Nancy Baker and granddaughter of former Secretary of State James Baker III. The child was no stranger to swimming facilities and had been a proficient swimmer since the age of 3.
In June 2002, the unfortunate incident occurred. Graeme became trapped to a hot tub drain due to its suction effect, leaving her stuck underwater. While Graeme's mother, Nancy, did everything she could to try to free her daughter, the efforts proved futile. Two men were reported to have eventually freed Graeme from the drain, but only after doing it with such tremendous force that the drain cover broke. Nevertheless, it was all too little too late.
After Graeme's heartbreaking passing away, Nancy Baker tirelessly lobbied the United States Congress to pass a pool and spa safety law, which will protect people from suction entrapment accidents in the future. She was actively supported by her family and by the non-profit organization Safe Kids Worldwide. The first step to the successful creation of the law came when Rep. Debbie Wasserman Schultz introduced the act in 2007. In December 2008, the Virginia Graeme Baker Pool and Spa Safety Act finally came into effect.
If you want to learn more about pool safety and operation, please don't hesitate to get in touch with the pool professionals from Sterling Pool Service by calling 888-973-0274.