Meet Our Team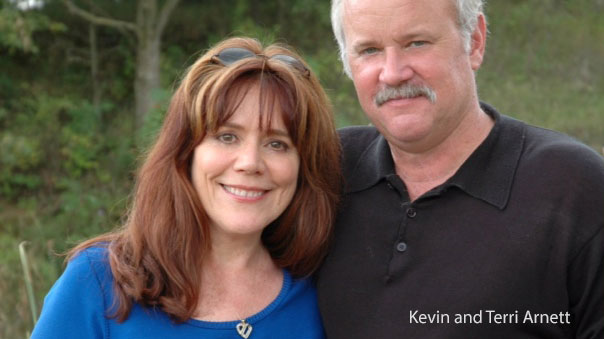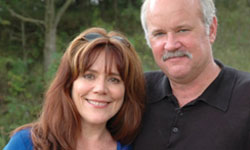 Kevin and Terri Arnett, Owners
Kevin and Terri Arnett are the owners of Sterling Pool Service. They are devoted to providing their customers the best service possible.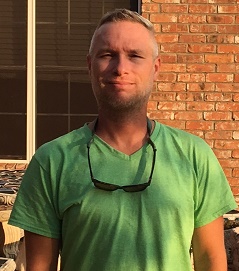 Tim, Pool Cleaning Technician
Tim is a professional pool cleaning technician who has been with us for over five years.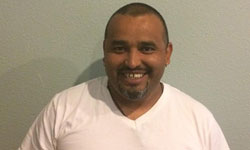 Jose, Pool Cleaning Technician
Jose has been a professional pool cleaning technician at Sterling Pools for over a year now. Although he hasn't been with us for that long, Jose has over eight years of pool cleaning and repair experience.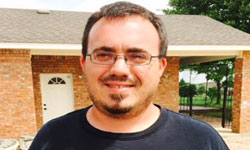 Jeremy, Office Assistant
Jeremy is Terri's son and has worked for Sterling Pools for two years now. Not only is he a pool cleaning technician, but he is also an office assistant.
Page:1
Total Listing: 4