Preparing Your Pool for the Summer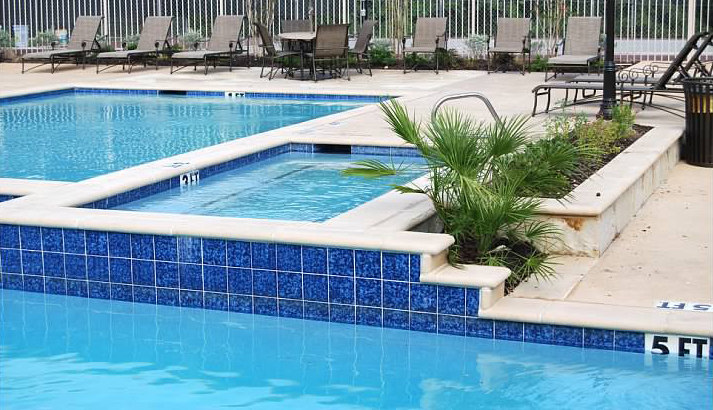 Summer is almost here, so you're probably about ready to put on a swimsuit and enjoy the cool water in your pool. However, before diving in, you have to ensure that your swimming pool is ready for the season. Proper pool maintenance is crucial to keep your swimming experience positive. Since swimming is always best experienced during summer, you have to do whatever it takes to make every swimming session safe, as well as fun and memorable.
Preparing your pool for the summer is just one of the many responsibilities of owning a pool. Though it may sound like a tough task, it will be easier to complete when you know what to do. Here are the things you should do to prepare your pool for summer.
Run Your Pump and Filter
If you haven't prepped your pool in a while, don't be surprised if it happens to be a different shade of green or has cloudy water. The murky water is easily remedied by leaving the filter system running. Once the pool is clear, you can continue running the system between 10 to 12 hours a day.
Check the Water and Chemical Levels
It's possible for your pool's water and chemical levels to change throughout spring, so be sure to check them first. If the water level is too low, just add more until it reaches the desired level. As for the chemicals, test your water first before adding any chemicals. Use a test kit or test strips to check the pH, chlorine, or salt levels. The test will give you an accurate reading of the current state of the pool. You may then add-in the chemicals afterwards. If you own a chlorine pool, use shock to kill bacteria and get rid of dead chlorine quickly.
Inspect Your Pool Equipment
You don't want to encounter any problems while swimming and using your pool in the summer, so it's best to inspect your pool equipment early. Check and run your pumps, filter, and skimmer to ensure that they're in perfect condition. If any problems arise, address the issue immediately by calling professionals to take care of it.
Clean the Pool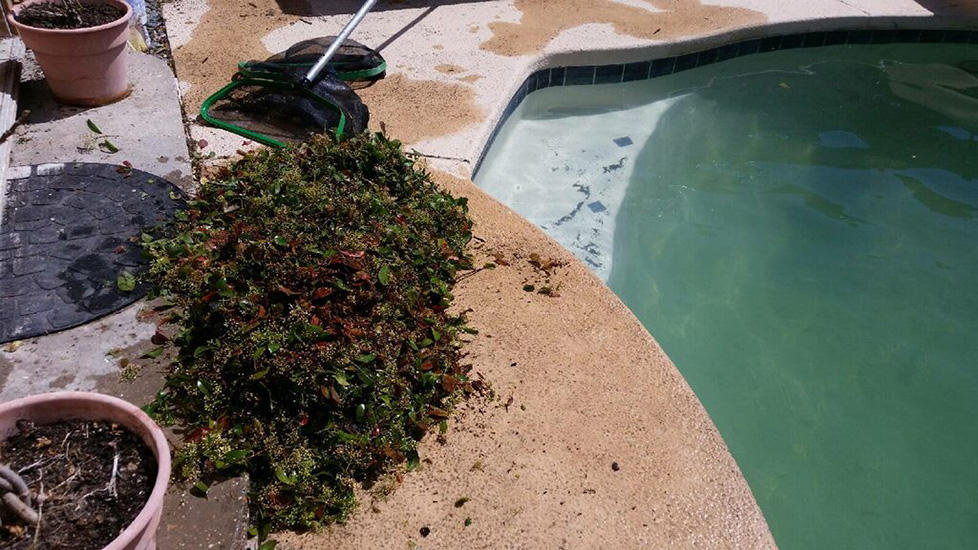 Swimming in a dirty pool isn't fun, safe or healthy, so you have to clean it whether you like it or not. Cleaning your pool ensures that no one will get sick or irritated while in the water. Use pool cleaning tools like a pool broom, pool scoop, and pool vacuum to get rid of any clutter. You also need to check the skimmer for any debris that may have been caught.
Have Your Pool Serviced by Sterling Pool Service
If none of these tips have helped prepared your pool for summer, maybe there's a bigger problem at hand. When you encounter this situation, have your pool inspected and serviced by the professionals at Sterling Pool Service. As experts, we will know exactly what's troubling your pool and fix the problem right away.
Getting your pool ready for summer may take time, but that's a small price to pay for happy and memorable swimming experience. If you want to improve the quality of your pool even further, don't hesitate to contact Sterling Pool Service. We are a full-service swimming pool company that offers quality pool maintenance and cleaning, leak detection, renovations, and equipment repairs. Give us a call at 888-973-0274 today. Our services are available to properties with pools in Sachse, Wylie, Murphy, Plano, Allen, Richardson, Garland and Dallas, Texas.