How Often Should I Clean My Pool?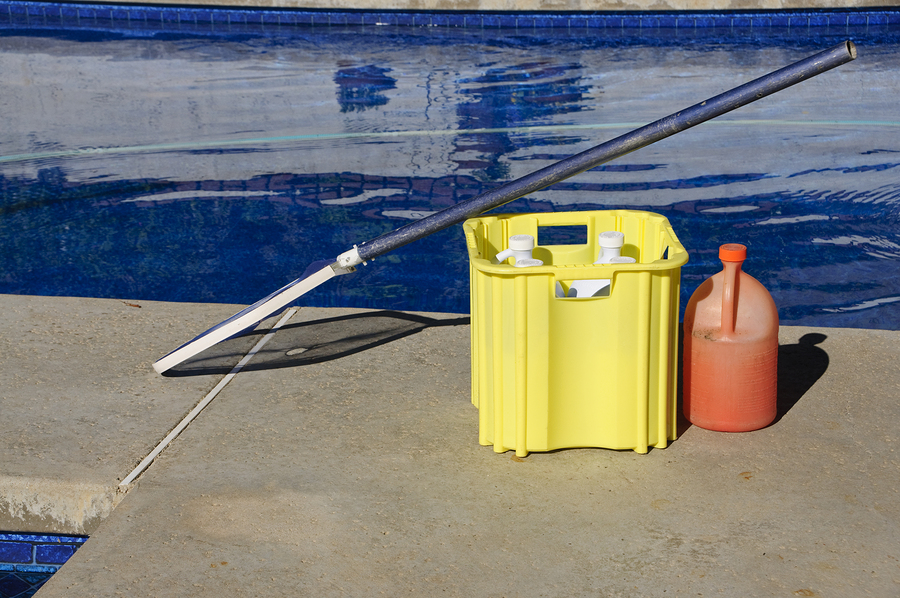 Swimming, especially during the summer months, is always a must for family outing itineraries. The pool and the beach are great places to cool off from the scorching heat and provide a great activity for the family. Nowadays, more and more people are starting to realize that owning a private pool in their own backyard grants better benefits than swimming in a public pool. Private pools are easier to access, convenient, and you don't have to travel just for a swimming day, and you can stay in the pool as long as you like. This provides you more happy memories with your loved ones.
However, pool owners tend to forget that owning a pool is a big responsibility. The pool must be maintained and taken care of regularly; if not, it may lead to various accidents, diseases, and infections.
Maintaining the cleanliness of your pool is just one of the many ways of swimming pool care. It is recommended to have your pool cleaned at least once a week to keep it clean and uncontaminated. There are various pool cleaning tools and equipment which you can purchase and install to make the cleaning process easier and faster. By doing so, you will avoid creating scenarios that you might regret in the future.
Here are some examples of the dangers of improper pool maintenance.
Hidden Bacteria and Diseases
When swimming in a public pool, the presence of germs and bacteria in the water is high. Urinating and not washing up before you enter the pool are just some of the ways that can contaminate pool water, which may lead to viral infections and diseases. Private swimming pools will end up the same way if they are not consistently cleaned and maintenanced.
Swimming pools that are not properly or 100% cleaned, are viable for harboring numerous bacteria and harmful substances that can lead to negative health effects. Pool contamination can come from feces, urine, and other harmful elements. Scooping and filtering these hazards out of the pool is not enough to fight off the bacteria that are present in the water.
Some of these bacteria and germs include:
E.coli
Cryptosporidium
Giardia
Further exposing yourself from these microbes may cause the following:
Gastrointestinal diseases
Skin, Ear, and Eye infections
Respiratory failure
Neurological Diseases
Diarrhea
Structural Damage and Accidents
Algae and moss commonly grow between the tiles and stone finishes of your pool. These organisms are known to be slimy and slippery to the touch and may lead to slipping accidents if not removed. Rhizomes can create tiny cracks on pool tiles causing the tile's strength to deteriorate.
If you are unfamiliar with pool cleaning methods and equipment, do not panic; Sterling Pool Service has got your back. At Sterling Pool Service, we offer professional pool cleaning services for those situations that are difficult to deal with. With your pool in our care, rest assured that at the end of each cleaning process, your pool will look better than it was before.
Call us at 888-973-0274 or visit our contact page here to begin the professional pool care you need. We service all pools in the following areas: Sachse, Wylie, Murphy, Plano, Richardson, Garland, Dallas and Allen.