How El Nino Could Affect Your Pool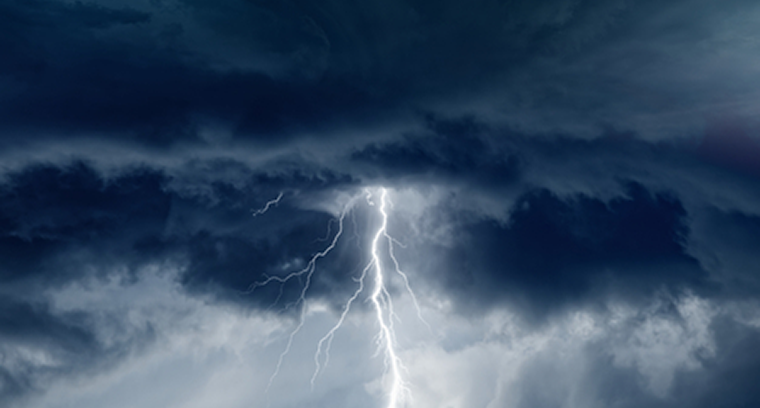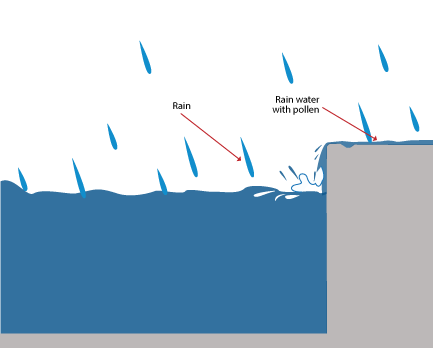 Here in the Dallas area, the seven year drought was broken earlier this year. The good news is that we have had rain; the bad news is that we have had rain! And the weather service is predicting that El Nino will cause a record rain this fall and winter. While everyone is happy with the rain, heavy rains earlier this year continue to produce an abundance of happy plants, trees, etc., and they in turn produce pollen and lots of other air borne particles that find their way into water. Additional water in your pool, whether more rain or adding water due to a leak, causes havoc with pool chemistry. When chemical readings are normal but algae remains, the pool needs help. It's like taking a supplement even though you eat lots of fruits and vegetables.  
There are several little known options available to treat this type of algae issue and the professionals at Sterling Pool Service are the ones to call. 
Call us today!