E.Coli Waterborne Health Risks
Swimming during summer is a fun activity for everyone, but you should always check out the water before taking a plunge. The swimming pool carries a host of waterborne bacteria, germs, and illnesses. Although most of these hazardous substances will be killed by chlorine, bacteria – like E. coli – are very difficult to eliminate.
The Dangers of E. Coli Bacteria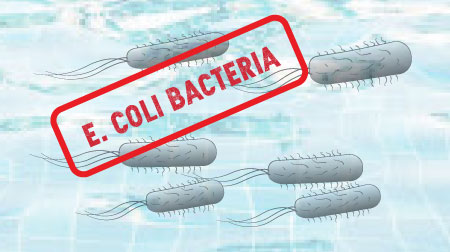 The bacterium Escherichia coli (a.k.a. E. coli) is a major cause of foodborne illnesses. This bacteria is found in the intestines of both animals and humans, and it can easily contaminate and spread in water. Although you can't see, smell, or taste this bacteria, it's responsible for causing 93,094 cases of infection and 3,268 hospitalizations in the U.S. annually.
Individuals who have been infected by E. coli will start showing the following symptoms after one day or a week: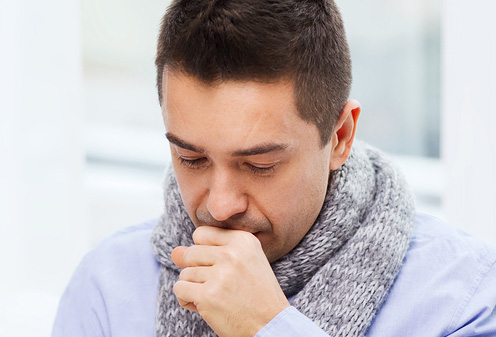 Diarrhea
Nausea and vomiting
Abdominal tenderness, pain, or cramping
If someone were to accidentally defecate in the pool, everyone should get out of the water. The swimming pool must be immediately closed so you can take the necessary steps to disinfect and clean the pool water.
How to Keep E. Coli Out of Your Pool
To prevent E. coli from contaminating your swimming pool there are several things you can do to reduce the chances of contracting this bacteria. Some of these things include:
Maintaining your pool's disinfectant and pH levels.
Offer an outside shower to keep people clean before jumping in your pool.
Individuals should wear proper swimsuit attire, tight-fitting rubber pants, special swimsuits, or "swim diapers" at all times.
People who have suffered communicable diseases in the previous two weeks should avoid swimming.
If the pool's filtration isn't functioning, it's better not to swim.
The most effective way to get rid of E. coli is by having your pool thoroughly cleaned. If you're looking for a local swimming pool company that can help you achieve clean and healthy pool water, Sterling Pool Service is a name you can trust. We offer many swimming pool services that will get your pool and water back in good condition, just contact Sterling Pool Service for pool renovations, pool repairs, or professional pool cleaning services.
Our highly trained team of pool technicians use the latest pool cleaning equipment and products to ensure that the water is E. coli free. We're also skilled to execute the cleaning perfectly, so rest assured your pool will be ready for you ASAP.
Contact Us online or give us a call at 888-973-0274 for more information. Sterling Pool Service helps properties in Sachse, Wylie, Murphy, Allen, Plano, Richardson, Garland, and Dallas, Texas.