Choosing the Right Plaster Type for Your Pool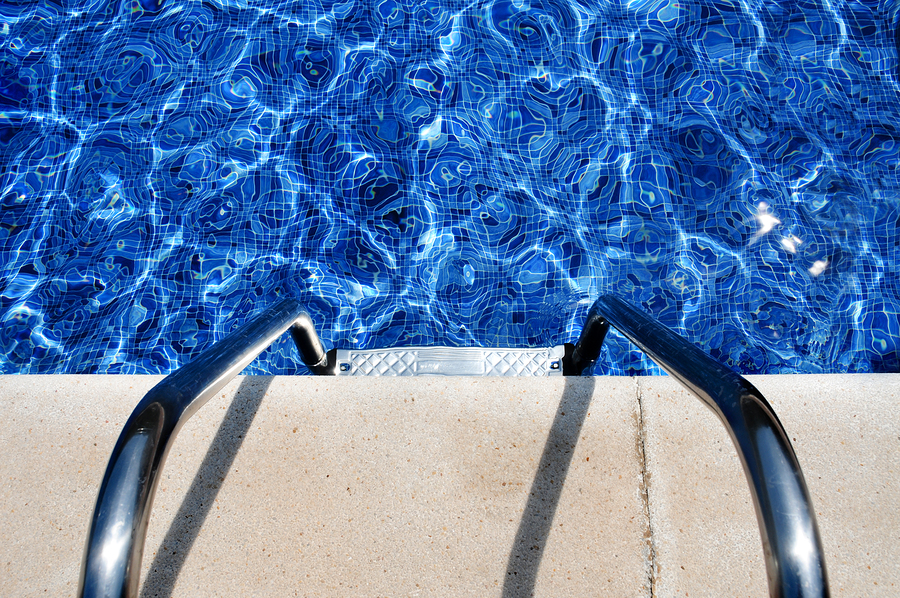 When it comes to building the perfect pool, you want it to look exactly or better than what you imagined. You want a pool that will be the envy of your neighbors; a pool that will not only look good on magazine covers, but also look great when seen in real life. In order to achieve that vision, finishers and pool accessories such as waterfalls, pool slides, or mini Jacuzzis, are usually installed; but swimming pools do not need to have giant fixtures in order to be fully functional and look good.
For concrete in-ground pools, there is pool plaster. Pool plaster is applied as the final coating for most pools. It is commonly white in color and its functions include adding a watertight seal and creating a smooth surface on the pool floor. Aesthetically, pool plaster gives the swimming pool its finished look; making it an essential step for any pool build.
Types of Pool Plaster
Pool plaster comes in different types. Depending on how you want your pool to look, you may choose any of the following pool plasters.
White Marble Plaster
Standard white plaster is the tried and true pool and spa surface finish. White plaster has been around as long as people have been building swimming pools and it remains a popular choice in spite of the myriad of choices that have come into the market in recent years. Its simple combination of white cement, white marble aggregate, and water, make for an economical choice that will give you that classic swimming pool look. Plaster life is 9-12 years.
Diamond Brite
Combines durable quartz aggregate with white cement to create an accented, non-fading surface. The result is a unique finish that can withstand the effects of extreme weather, harsh chemicals, as well as years of family fun. Diamond Brite gives you a choice of 17 exotic, factory-blended finish colors so it's easy to coordinate with your color schemes. Pigments are non-fading, wear-resistant, and uniformly mixed. Plaster life is 9-12 years.
QuartzScapes
Creates a brilliant and enduring appearance for your pool and spa. A premium blend of crushed quartz, white cement and color tints, QuartzScapes merges beauty and strength for an incomparable finish that will last. One of the world's strongest minerals, quartz crystals are bonded with a ceramic color coating for reliable beauty – a beauty that will last for years without fading or abrasion. Choose from 16 brilliant colors. Plaster life is 9-15 years.
PebbleTech®
Combines brand pool finishes deliver natural elegance and long-lasting beauty. This original pebble finish is made up of naturally polished pebbles creating a slightly bumpy texture with a non-slip surface. Its unique characteristics allow a pool to blend with landscaping and water features creating the most natural environment imaginable. Available in 18 attractive colors, original Pebble Tec pool interior is the perfect choice for individuals desiring a more natural look for their pools, spas or water features.
The importance of balanced water chemistry cannot be overstated in its role in the plaster longevity and maintaining the appearance of quality pool and spa surface products.
Note: There are many types of "quartz" plaster that vary in pricing and quality; therefore, it's important that if you receive a quartz bid, you compare the types of quartz to be used. Don't rely on generic terms - call the company(s) and ask.
Installing pool plaster is a difficult and time consuming job. When it is time to have your pool floor plastered, we, at Sterling Pool Service, are here to help! With our many years of experience, it is certain that your pool will be in very good hands. Our services include: pool repairs, pool renovations, and sell essential pool equipment; helping out every new pool owner around the Sachse, Wylie and Murphy areas.
Call us at: 888-973-0274 or visit our contact page, to know more about our services.