Chlorine Shortage Has Public Pools Feeling The Pinch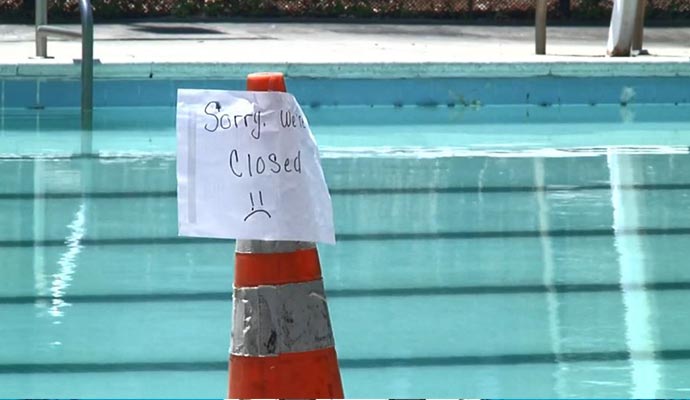 Nationwide, public pools had to remain closed because of the pandemic and Covid-19 regulations. Once they were able to open back up to public use, a new chlorine shortage forced them back into closing.
As pools remain closed during winter, many operations are keeping a close eye on the price of chlorine and will continue to do so. The price of chlorine has nearly doubled throughout the country and is said to continue to rise as we inch closer to summer months. There are concerns that public pools will have to close as the chlorine prices continue to increase.
Chlorine Causing Public Pools to Lose Money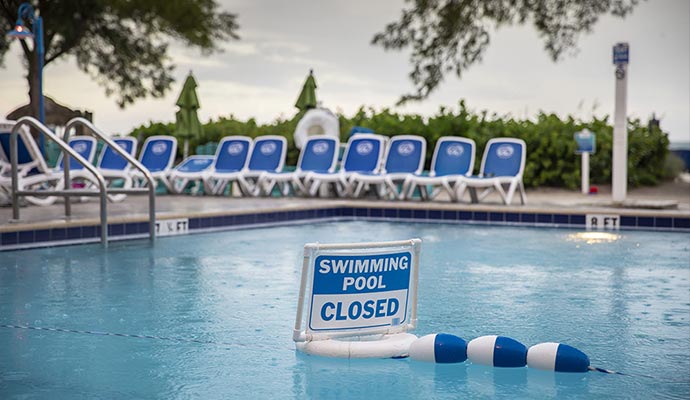 Most community and public pools require a cost to enter and use the pool and are considered a service because of this. Pool maintenance is an expense that usually ends up costing more than pool operations are making from guest use. So because of the increasing cost of chlorine and the decreasing use of public pools through the pandemic, pool operations are suffering.
Hurricane Laura is partially to blame for the chlorine and chlorine tablet shortage that started last August. When the hurricane occurred, the BioLab chemical where most of the country's dry chlorine tablets are produced suffered from a fire. Partial blame can also be put on on the pandemic as homeowners across the nation have become more interested in having backyard pools put into their homes, limiting supplies and further increasing the cost.
Price Comparison of Chlorine This Year Vs. Last Year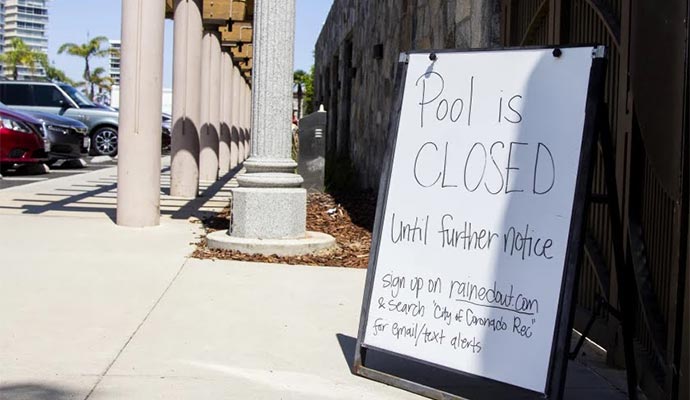 Many pool owners were accustomed to purchasing a 50-pound bucket of chlorine tablets for around $75, but prices have nearly doubled for the same amount. People were left having to figure out how to pay $150 for the same 50-pound bucket, and that's only if the chlorine tablets were in stock. It's no surprise that supplies have taken a brunt as well, as with many industries all over the world. In fact, the prices of grids, acid, DE and many other pool supplies have all been on the rise.
Many cities had to postpone pool use just because they couldn't get the supplies need for pool cleaning in time.
Closing Public Pools Before End of Season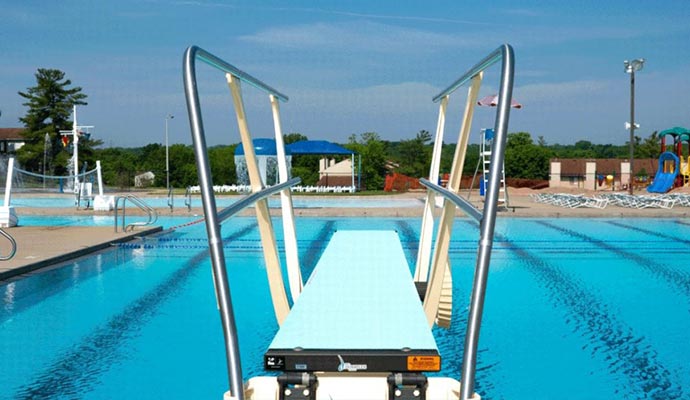 Public pools are in constant competition with residential and privately owned pool owners for chlorine which is expected be an ongoing issue. Especially as many homeowners are expected to have pools installed during off season.
As communities all over the country were forced to close pools early for the season, many pool operations have already decided they simply cannot afford the chlorine expense.
Don't let the cost of chlorine keep you from opening and using your pools. Contact Sterling Pool Service to keep your pool maintenance going so your pool is ready for use as soon as the weather allows.