4-Year-Old Boy Drowns in Plano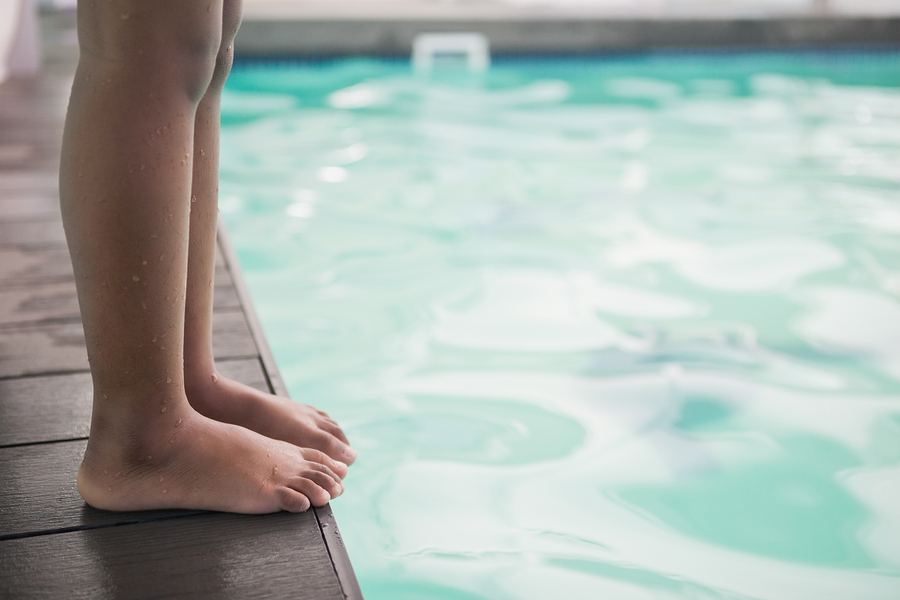 Some weeks ago, we were saddened by the news about a 4-year-old boy who drowned in his family's residential pool in their home in Plano, Texas.
According to news reports, the Plano Fire Rescue team arrived at the home on Seltzer Drive, where they found one of the family's neighbors performing cardiopulmonary resuscitation on the child. The team quickly took the child to the Children's Medical Center in Plano, where he was later pronounced dead.
The family members said the boy was only left out of their sight for five minutes, but he was soon found face down in the pool.
This is a very tragic news, and it is really heartbreaking for us, knowing that the incident could have been prevented. We at Sterling Pool Service often remind our customers to be proactive when it comes to pool safety, especially if they have family members who are at risk of drowning. These include small children, people with disabilities, elderly individuals, and companion animals.
We usually recommend that they install alarms on their doors so that they will be alerted when a child or another at-risk individual goes outdoors without their awareness. We also advocate installing pool barriers and covers, something which is in line with a recommendation from the Centers for Disease Control and Prevention (CDC).
Swimming Pools by the Numbers: CDC Statistics
According to the CDC, there are more than 10.4 million residential and over 309,000 public swimming pools in the United States. Moreover, around 36% of children aged 7 to 17, and 15% of adults in the U.S. swim at least 6 times per year.
Young children aged 1 to 4 have the highest drowning rates among all age groups. In 2009, among children from this age group who died from accidental injuries, more than 30% died from drowning. Furthermore, most of these drowning incidents happened in residential swimming pools.
Recommendations for Recreational Swimming Safety
Install pool barriers – The CDC recommends installing pool fencing to prevent young children from entering the swimming pool area without their guardians' awareness. A four-sided isolation fence provides the most safety among all types of fencing products.
Help children improve their swimming abilities – According to the CDC, drowning among children aged 1 to 4 years old can be prevented if they are given formal swimming lessons. Even the American Academy of Pediatrics recommends water safety training for children as young as one year old.
Closely supervise children – One important lesson to learn from the Plano boy's tragic death is that drowning can occur in the blink of an eye. Children should never be left alone anywhere there is water, whether it's a swimming pool, a bathtub, or even a bucket of water.
Let children wear proper life jackets – Life jackets are essential to survival. According to the U.S. Coast Guard, 72% of the 672 boating accident deaths in 2010 were caused by drowning, and 88% of the victims were not wearing life jackets when they died. However, the CDC warns not to confuse air-filled or foam toys with proper life jackets. The former are not designed to keep adults and children safe when in the water.
Learn cardiopulmonary resuscitation – Paramedics can take a long time to arrive when they are dispatched after a call. If you know how to perform CPR, your skills could save your child or another person's life.
For children seizure disorders – Drowning is a leading cause of injury death among people with seizure disorders. Always supervise children with seizure disorders when they are around water.