Pools We Saved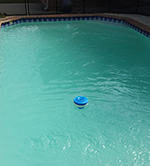 Before and After Photos of a spring cleaning for his pool | in Plano

Forclosure Home Pool
This pool sat neglected for six months due to a foreclosure and the City had issued a citation to the bank until Sterling Pool saved it.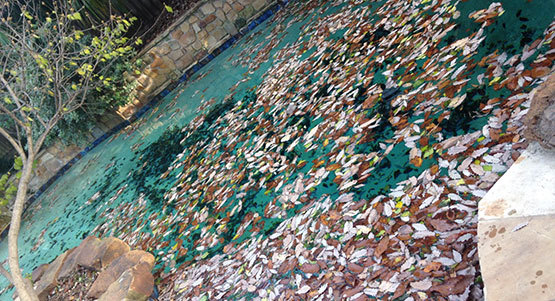 Winter Pool Maintenance in Sachse, Wylie and Murphy
Many homeowners believe they do not need weekly pool maintenance during the winter, because the majority of pool maintenance involves chemicals. High winds experienced during the fall and winter are often worse than during the summer.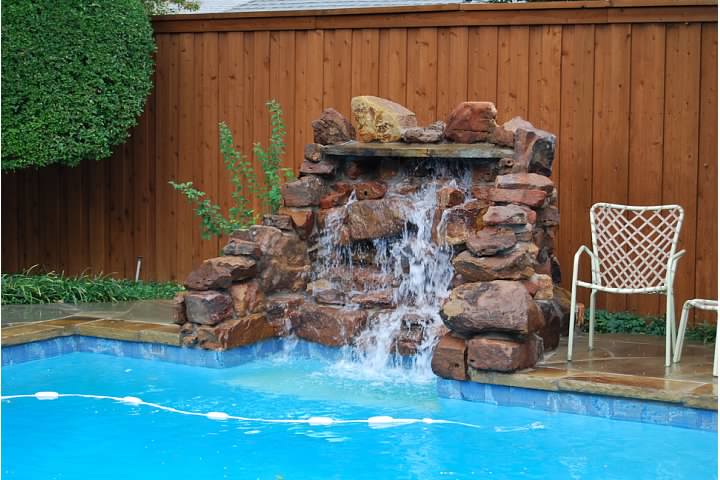 Before and After Photos of a Total Pool Renovation | Sachse, Wylie and Murphy
View the contrast between this pool before we gave it the love and attention it deserved.
Page:1
Total Listing: 4