Sterling Pool Service Blog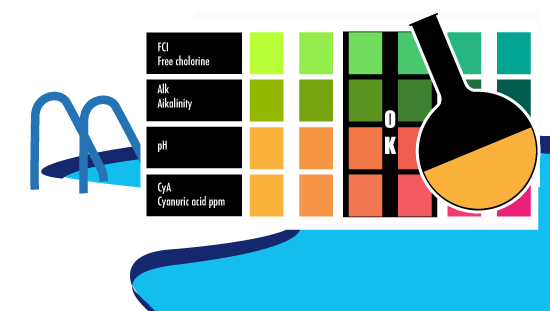 How to Keep Your Pool Water Ready Year-Round
To ensure that you can use your swimming pool during each season, you need to go beyond your regular pool maintenance schedule.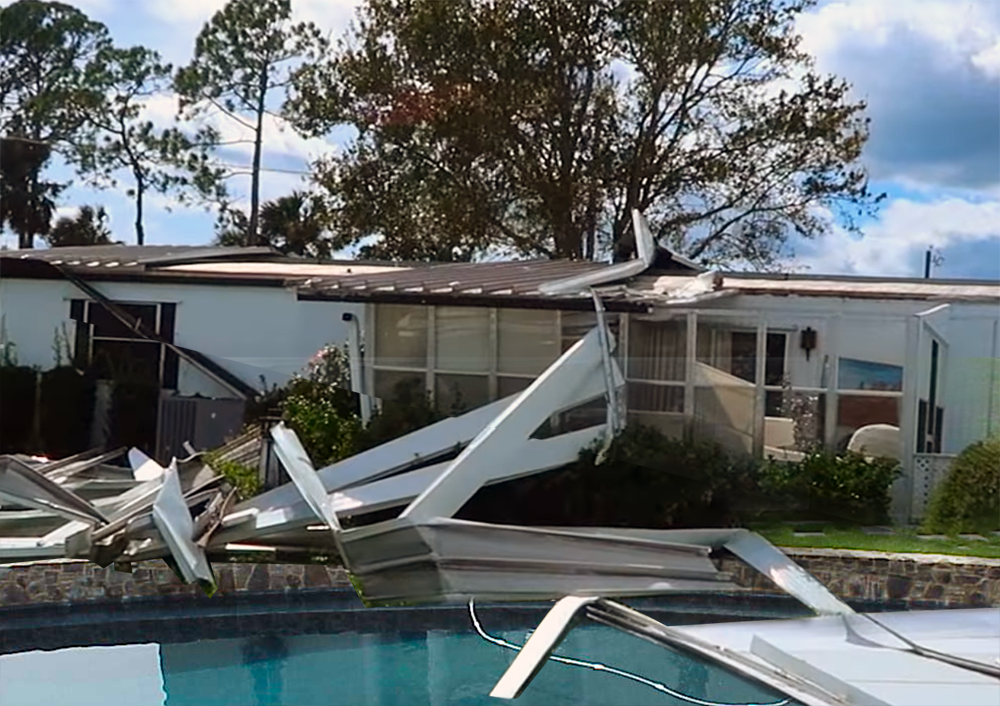 Protecting Your Pool After A Severe Storm
Simply put, when rainwater mixes with pool water, the pool's pH and chlorine become imbalanced.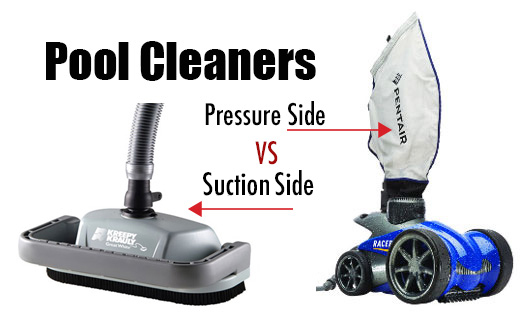 Pool Cleaners: Pressure Side vs. Suction Side
Both are designed to help make pool cleaning a hassle-free task, but one might be better suited to the task more than the other.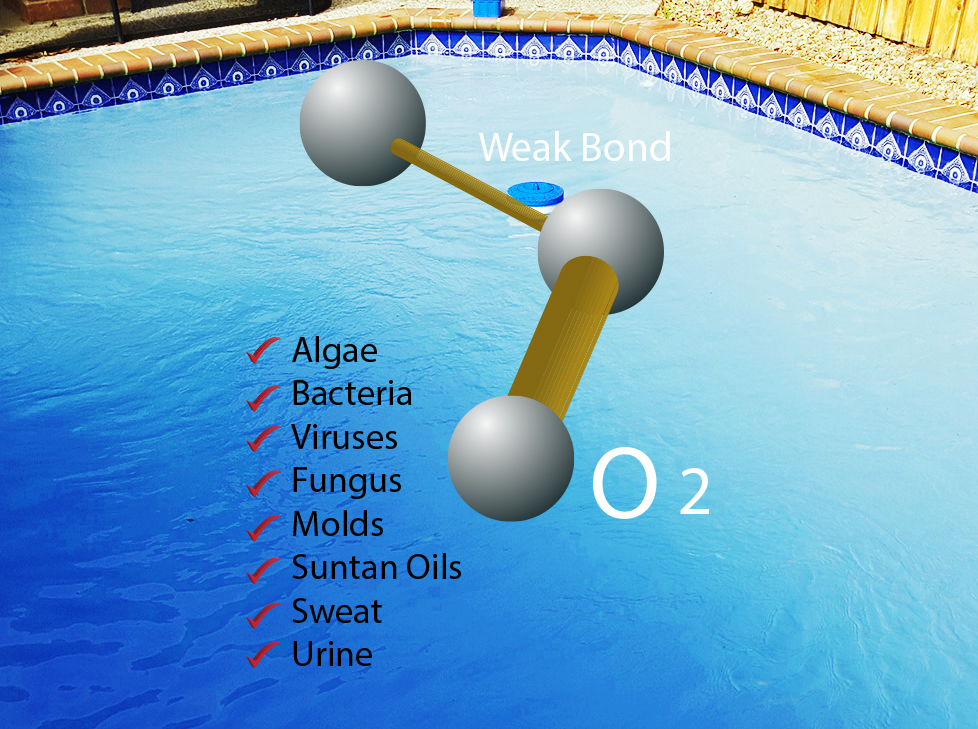 How Oxidation Helps Your Pool
The cleaning process doesn't end once the chlorine has made contact with water. It starts, instead, through a chemical reaction called oxidation.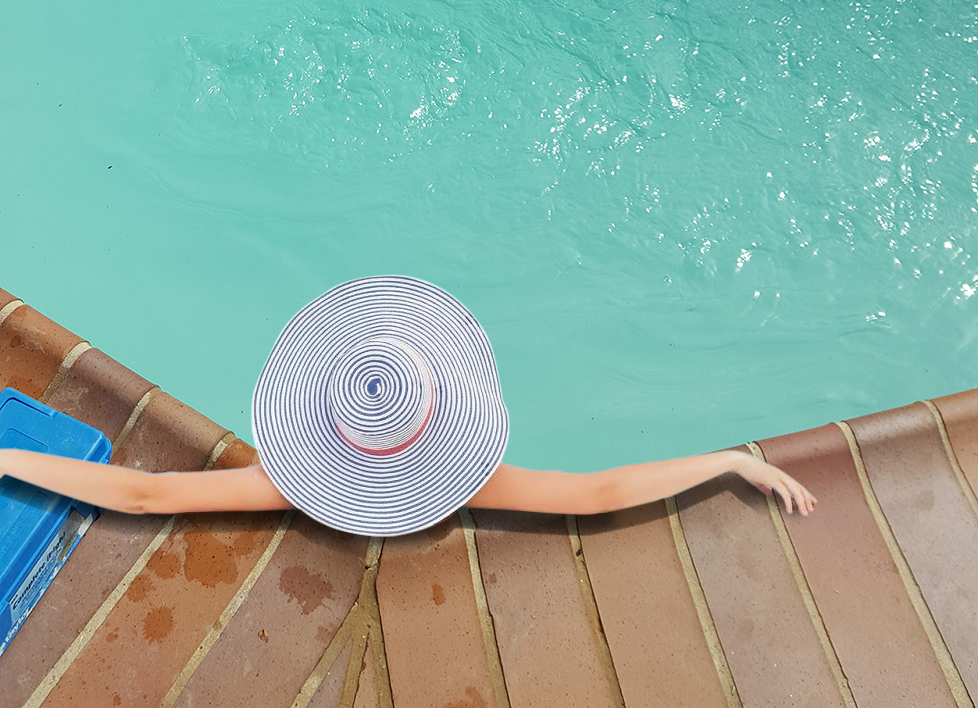 The Importance of Professional Summer Pool Maintenance
One way to ensure that your pool won't fail you in the middle of the season is to have it professionally maintained.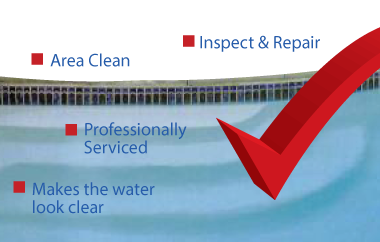 Summertime Pool Checklist | Sachse, Wylie, Murphy, Plano, Allen, Richardson, Garland or Dallas, Texas
To ensure that your pool is always in its best condition, here's a checklist to help you stay on track with summertime pool maintenance and care.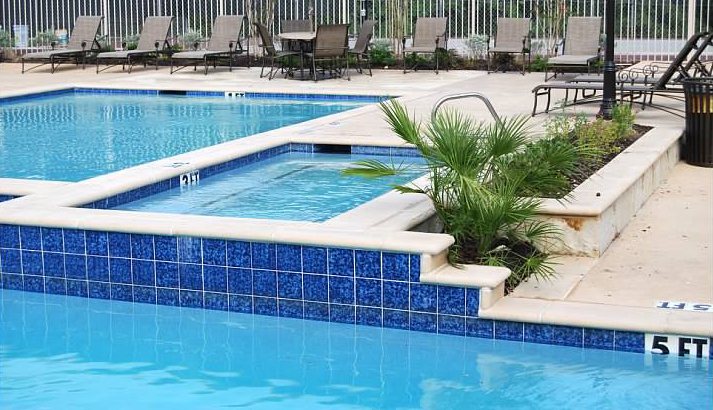 Preparing Your Pool for the Summer
Though it may sound like a tough task, it'll be easier to complete when you know what to do. Here are the things you should do to open your pool for the season.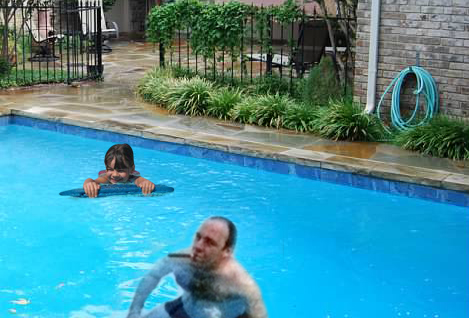 Drowning Prevention Tips
Swimming is a fun activity but you can't forget that drowning is a potential hazard. However, by implementing these drowning prevention tips, you're minimizing or eliminating the risks of drowning-related deaths as well as injuries.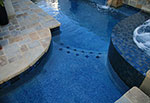 Why Should You Use Plaster?
Plaster has been used as a swimming pool surface coating for the past 50 years. This experience has shown that plaster is a durable surface that can stand up to the environment of proper pool water chemistry. There is no other pool surface on the market w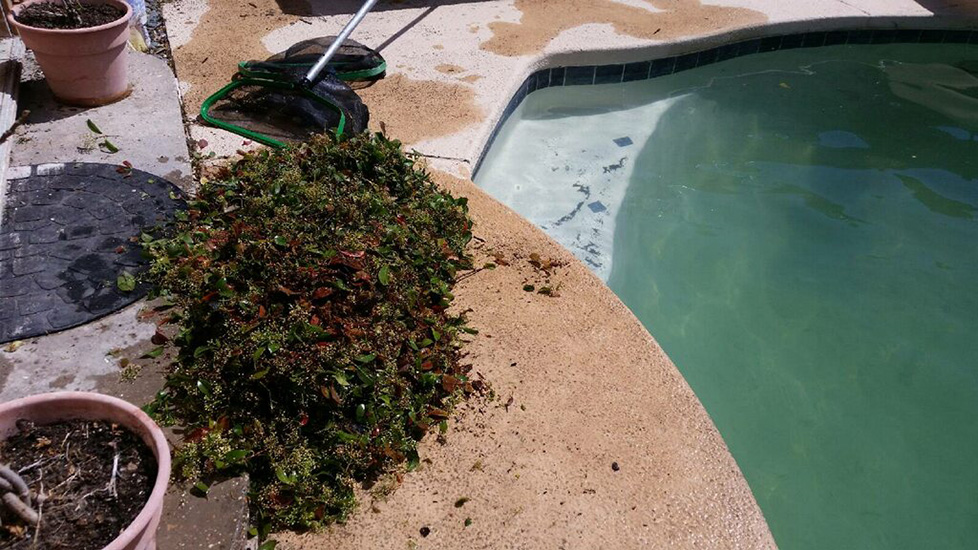 How to Take Care of Your Pool Equipment after Winter
Now that winter's over, you're finally ready to greet spring by having a nice relaxing swim in your pool. However, jumping right into the water on the first day of the season isn't a good idea.