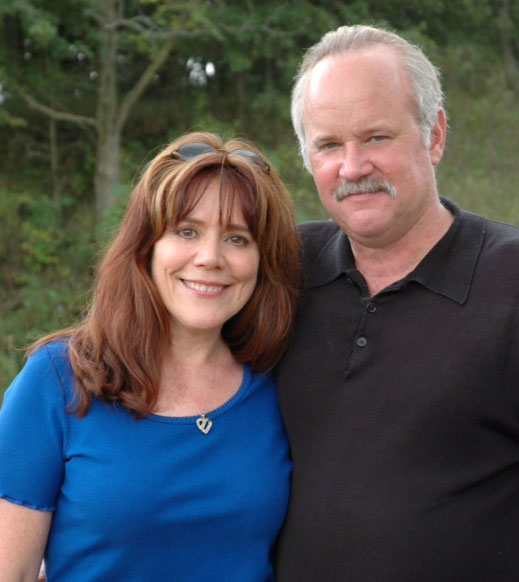 Kevin Arnett, President and Owner
Kevin is the president and owner of Sterling Pools. He has an engineering degree from Bradley University and he has owned and operated Sterling Pool Service since 1983. He has his Residential Appliance Installer license which is required by State law to work on any pool electrical repairs or installations. Kevin has over 27 years of experience in all equipment repairs and it is evident by the quality of repairs he continues to perform. He oversees all pool renovations and his knowledge of pool maintenance, equipment repairs, and renovations is unsurpassed.
Terri Arnett, Office Manager and Owner
Terri Arnett has been the Sterling Pools office manager and owner for 15 years now. She has worked for Enron, Exxon, Timer Warner Cable, and PepsiCo as an Executive Secretary and Administrative Assistant for over 25 years. In these positions, Terri learned the importance of quality, communication, and time sensitivity. A little known fact about Terri is that she types like the wind – 155 wpm.